Honey, I'm Home: Seasonscape Screensavers
Brighten up your day and your desktop with the gorgeous sculptural artworks from episode 1 of Honey, I'm Home. Get autumnal with Chris Edser's wood carvings, feel the chill of the snow with Renate Henschke's clay sculpted winter wonderland or inject some technicolour into your day with Jonathon Oxlade's floral paper-cut landscape. Or, if you're longing for summer, you can enjoy the rolling fabric hills created by the team.
Right click on the images below to download the Honey, I'm Home team's stunning artworks. And don't forget to watch (or rewatch) Honey, I'm Home here.
Honey, I'm Home has been supported by Windmill Theatre Company and the Department of the Premier and Cabinet through Arts South Australia.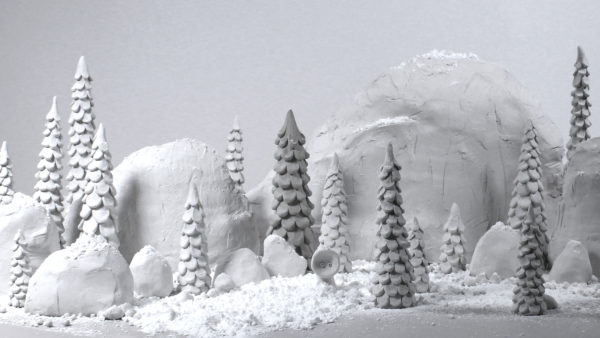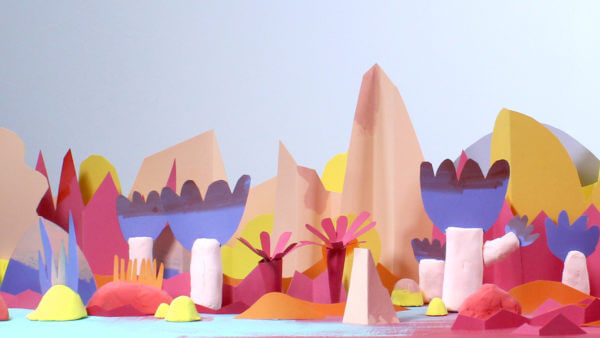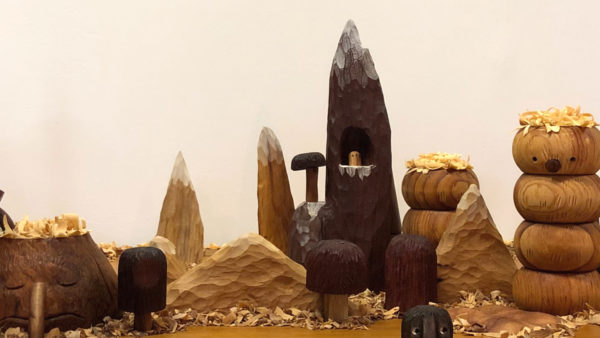 Honey, I'm Home is now streaming via Windmill at Home. Click here to watch.
Honey, I'm Home has been supported by the Government of South Australia through Arts South Australia's COVID-19 Grants Program.
---
By Anthony Nocera