Art on the street | Windmill mural
Windmill Theatre recently transformed the Eastern wall of our new office and studios in Sturt Street with a highly visual and public art mural, complete with moving windmills and slender planter boxes.
We commissioned resident artist and designer Jonathon Oxlade to conceive the vision for the site alongside experienced street and mural artist Vans the Omega (Joel Moore).
This mural was made possible with the support of Arts SA, Adelaide City Council and Renewal SA.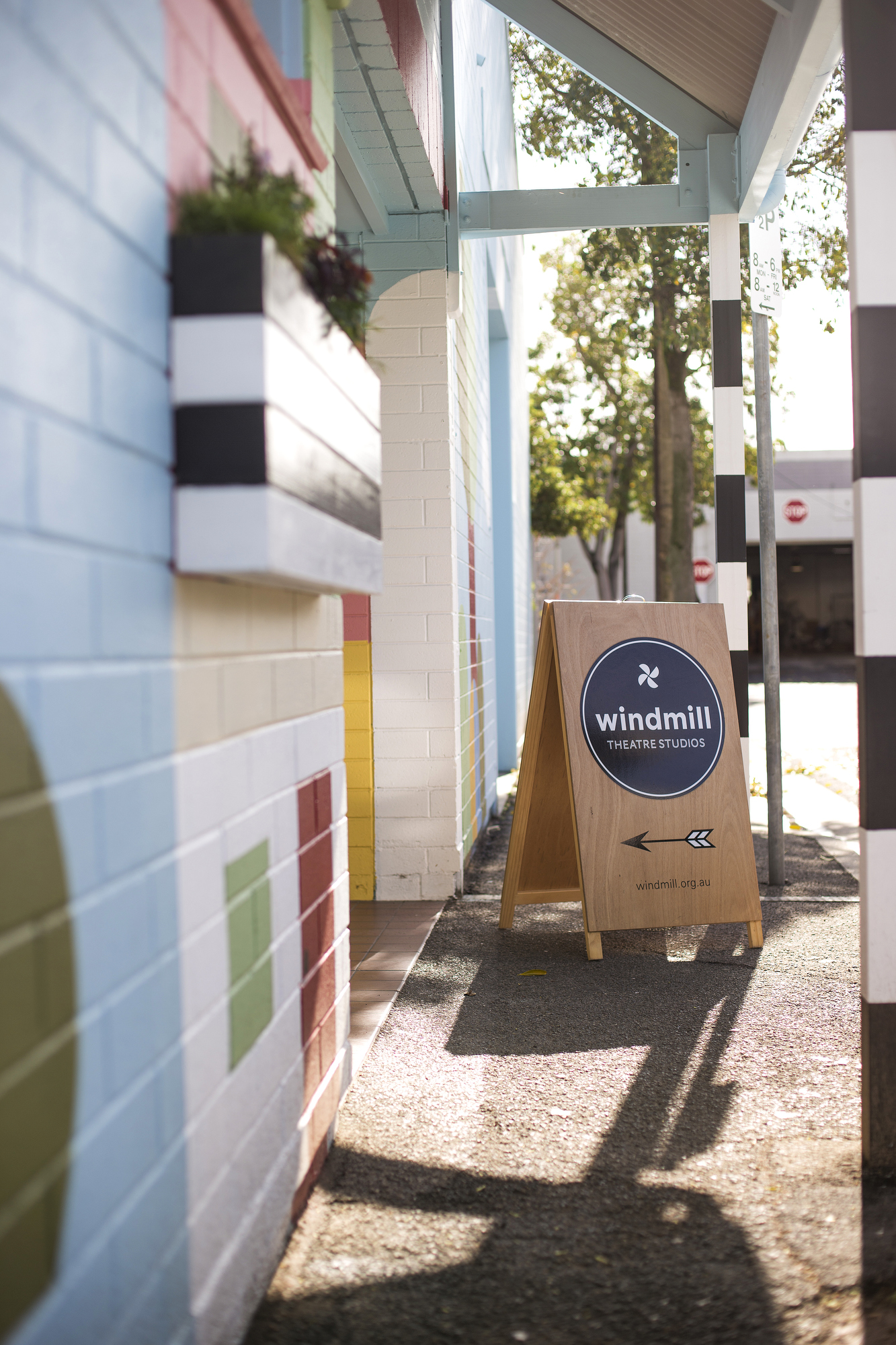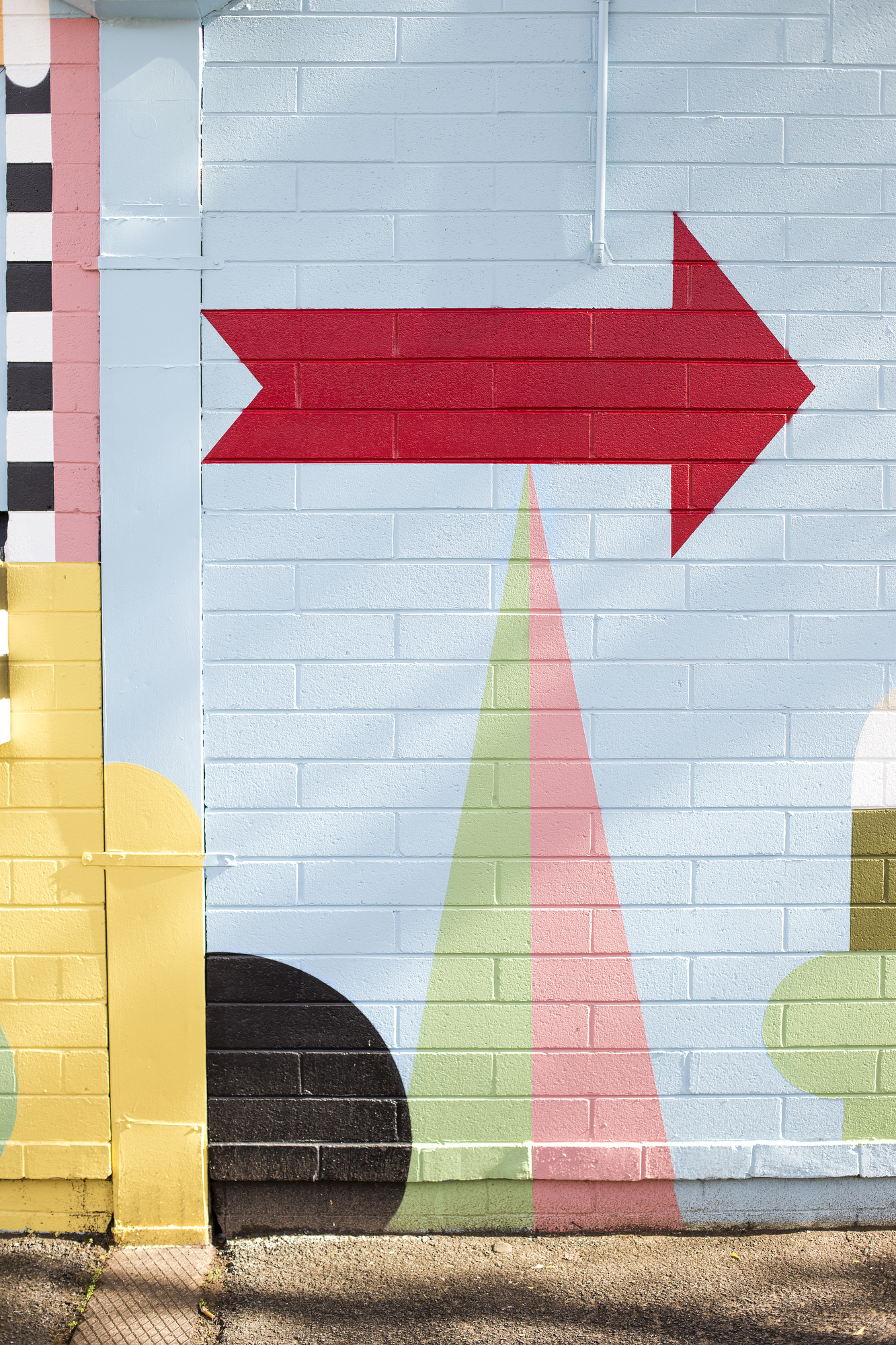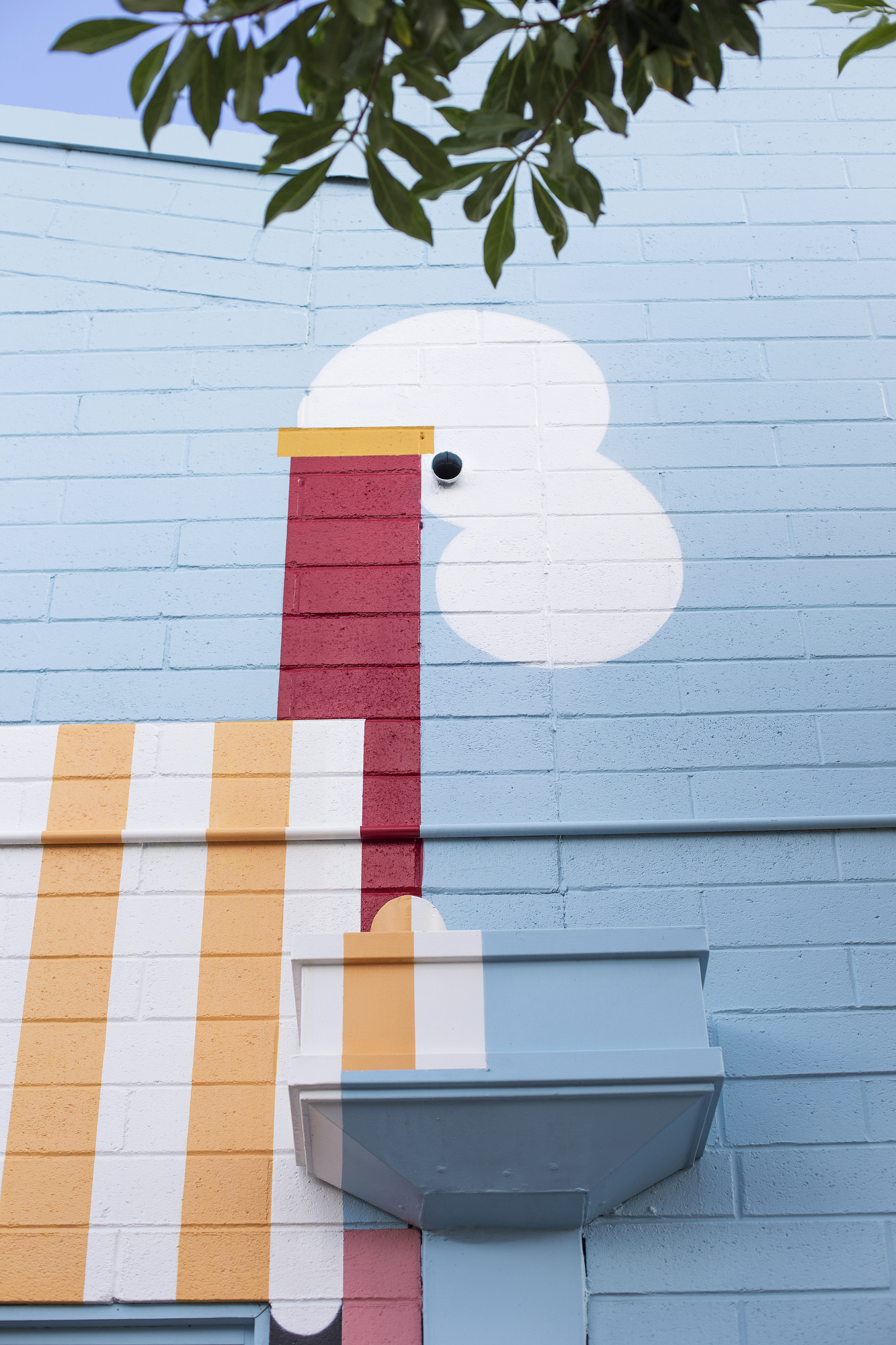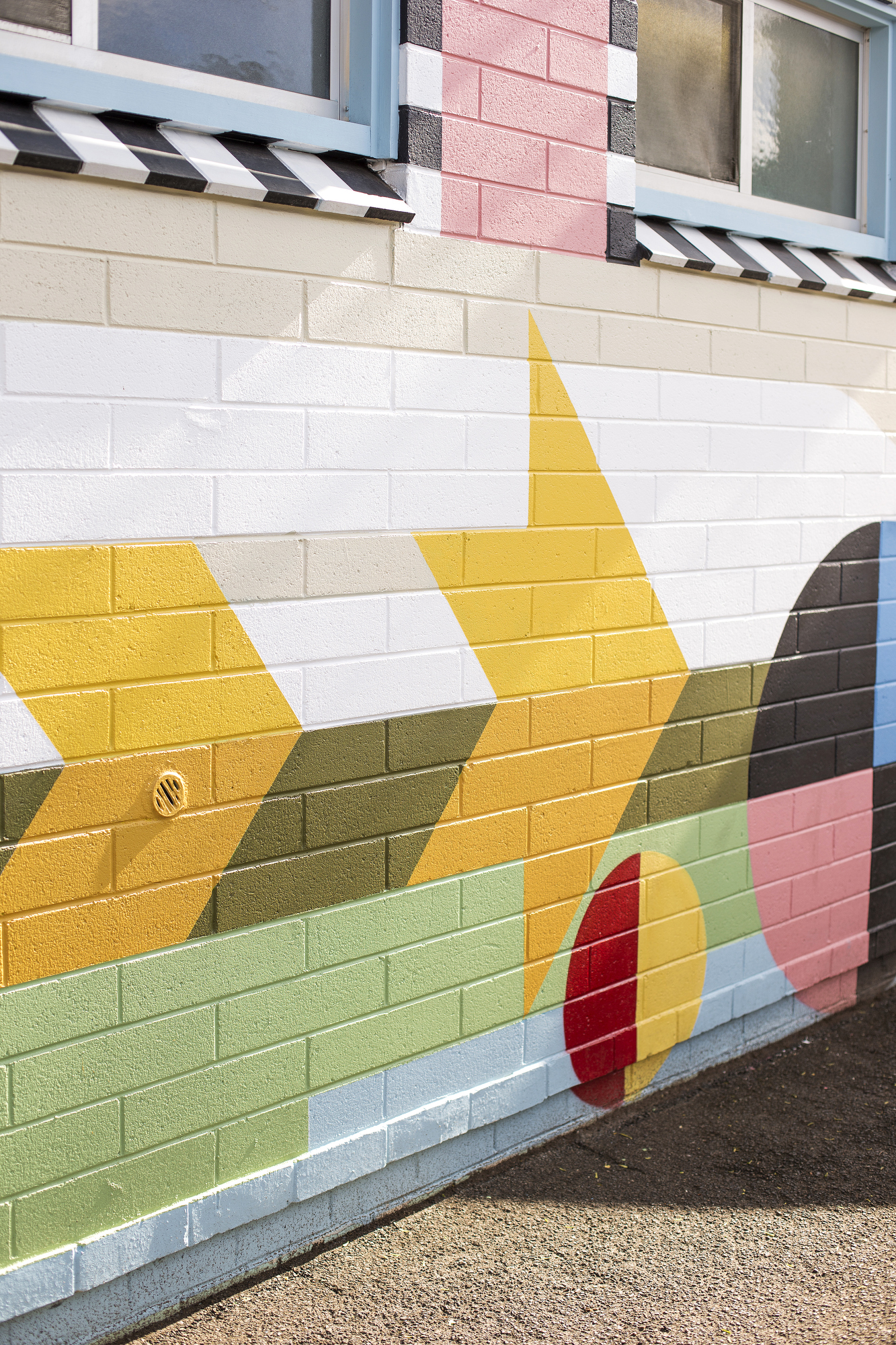 ---
By Adam Rossetto