Announcing Windmill Pictures, School Dance film and 2018 Theatre Season
Put your seatbelts on because Windmill Theatre Co has a slew of announcements for you, revealed at today's special event after the world premiere of our new play for children, Beep.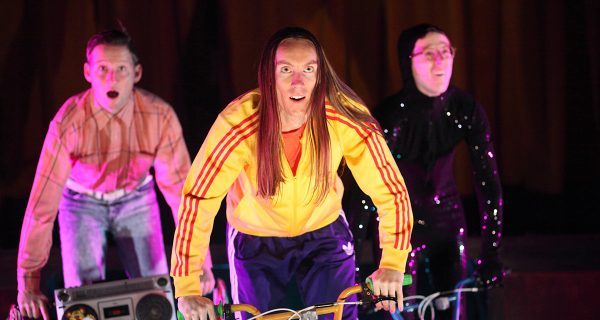 WINDMILL PICTURES AND SCHOOL DANCE FILM
After the success of our first feature film Girl Asleep, today we have launched Windmill Pictures, a new arm of Windmill wholly dedicated to developing screen projects from our live theatre repertoire.
The first of these projects will be our next feature film, School Dance, based on the multi Helpmann Award winning stage production.
Minister for the Arts, the Hon Jack Snelling helped us to launch Windmill Pictures, saying: "Windmill has proven its ability to deliver a highly successful feature film with Girl Asleep having screened in 25 countries around the world, winning several international awards. This success has highlighted Windmill's value as a producer with a repertoire of new Australian stories that have been developed and refined over a long period of time, and tested on live audiences. I'm pleased to announce the establishment of Windmill Pictures and the early development of another Australian film project here in South Australia."
Windmill Theatre Co Artistic Director Rosemary Myers says: "Making our first film, Girl Asleep, was an incredible creative ride for our artists and we're thrilled to have reached so many young people across the world through the screen medium. The creative process of taking Girl Asleep from stage to screen has forged a new and exciting convergence model of live theatre and film for the company and we're excited to take on more screen projects alongside our theatre work."
A joyful and funny look at the awkwardness of adolescence seen through the friendship of three teenage boys, School Dance premiered at the 2012 Adelaide Festival and went on to win two Helpmann Awards including Best Presentation for Children, as well as a Sydney Theatre Award for Best Production for Young People and the Ruby Award for Best Show.
School Dance playwright Matthew Whittet will adapt the screenplay for the new film, with pre-production beginning in late 2018, and shooting pencilled for 2019.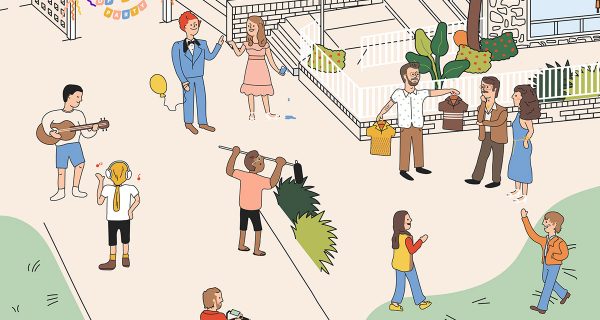 GIRL ASLEEP INTERACTIVE ONLINE PLATFORM
Set to go live in October is Windmill's new interactive online platform that gives young people a behind-the-scenes look at the making of film Girl Asleep. Check it our via our website later this year and find out where you fit on the film set.
Windmill's Executive Producer, Kaye Weeks says "Girl Asleep the film has given us a fantastic asset to reach young people who find it hard to get to the theatre, and this online platform enhances their experience by providing a fun and interactive tour of the making of it. We're lucky to be able to provide this incredible resource free of charge thanks to the generosity of the Lang Foundation."
WINDMILL THEATRE CO 2018 SEASON
We've also revealed our 2018 live theatre season, including two brand new shows and one international collaboration.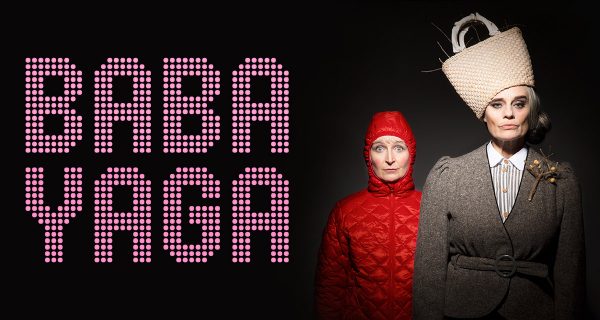 In May 2018, Baba Yaga will premiere at the Edinburgh International Children's Festival in Scotland, under a co-commission from Scottish company Imaginate. A fun look at the traditional Russian folklore character with a modern surrealist twist, Baba Yaga will be directed by Rosemary Myers and star Shona Reppe (Cinderella) and Christine Johnston (The Kransky Sisters). Following the festival premiere and a tour of Scotland in 2018, the show will make its way to Adelaide in 2019.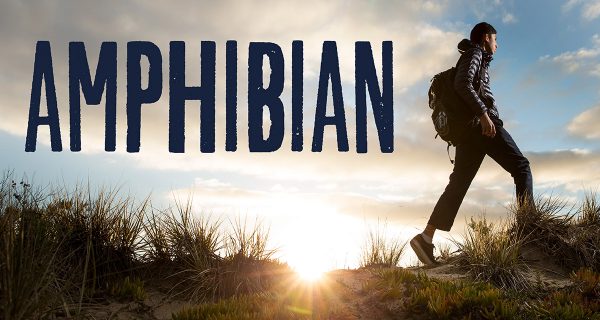 In September 2018 comes the world premiere of Amphibian, written by Adelaide playwright Duncan Graham and directed by Sasha Zahra. Responding to the world's refugee crisis, Amphibian tells the story of a teenage boy who makes his way alone from Afghanistan to Australia.
Also in 2018 we're bringing back family favourite Grug and the Rainbow for a season at the Space Theatre in April, while Big Bad Wolf will tour New Zealand, as well as regional South Australia, Tasmania, Victoria, Sydney and regional New South Wales (dates and venues to eb announced).
Chair of Windmill Theatre Co Bruce Speirs says "Today's announcements herald exciting times for the company. Collectively they represent the company's ambition to continue providing audiences with a unique theatrical experience, while evolving the way in which it engages with them through stage, screen and digital mediums. We thank Minister Snelling and Arts South Australia for backing our company's vision to innovate and embrace new opportunities for our work."
Tickets for the 2018 season go on sale Friday 1 September.
---
By Jordan Archer